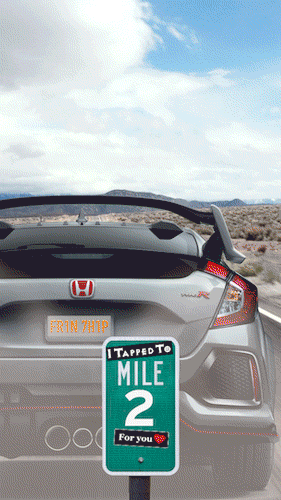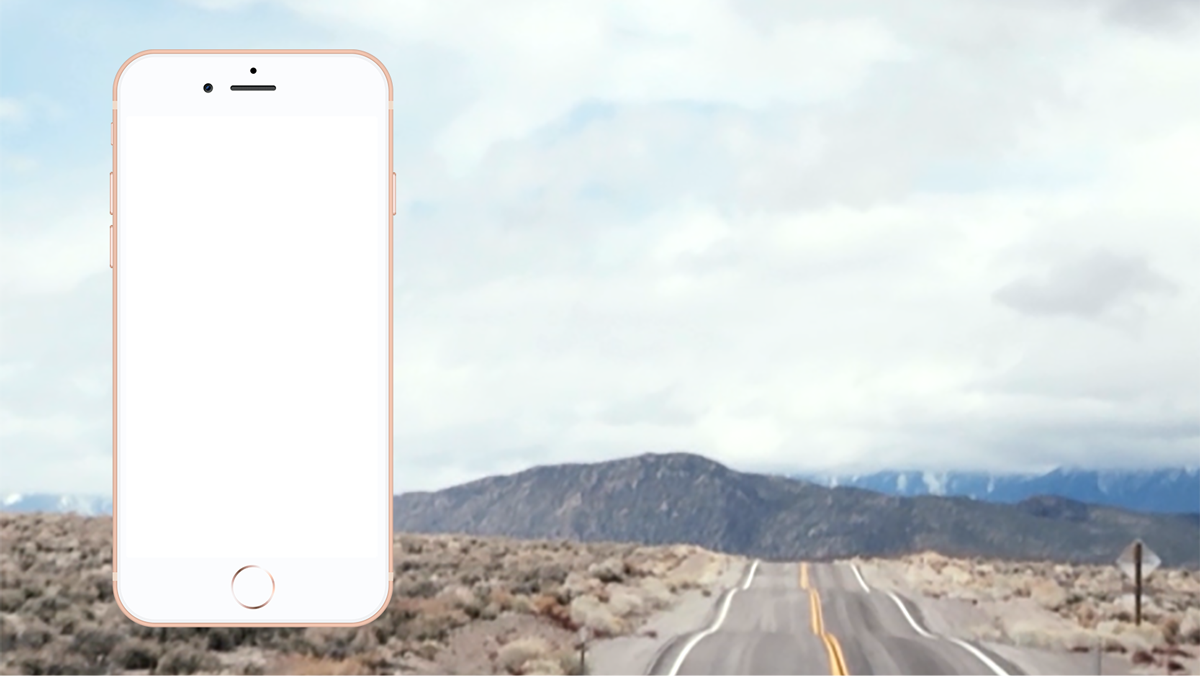 We gave Honda fans a way to show their friends how much they love them, just by tapping. However far they "drove" in our 100-frame IG Story, they could send the frame to a friend.
For most organic Stories, people drop out after ~7 frames.
But at frame 50 of our friendship story, we still had 60% of our audience. The final frame—after ninety-nine taps!—was seen by 65,000 people. Of those, almost 2% shared it… with a friend.