Most whiskey brands market their flavor, heritage, craftsmanship, or even the fun they make possible. But the spirit has another defining quality: closeness. Just like sharing a few beers is seen as a friendly and splitting a bottle of wine is seen as romantic, sharing a bottle of whiskey can be the most intimate.
Let's encourage people to seek out and appreciate moments of sincere, honest togetherness. With or without the Woodford.
CREDITS
COPYWRITERS: Eric Lee, Walker Pfost.
ART DIRECTOR: Samantha Lang.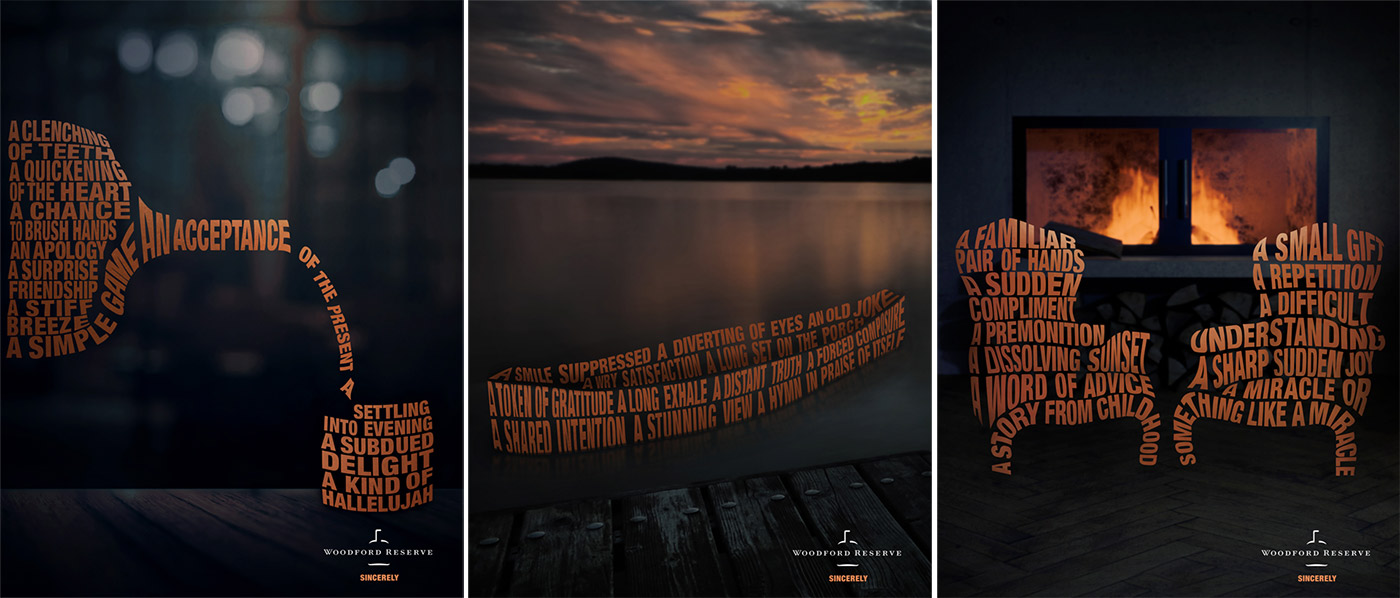 .
LETTER WRITING PROGRAM
Nothing says true connection like a handwritten letter, so we'll create a program where people can send a letter to Woodford, who will forward it to the writer's friend or loved one along with a sentimental package. Cheers.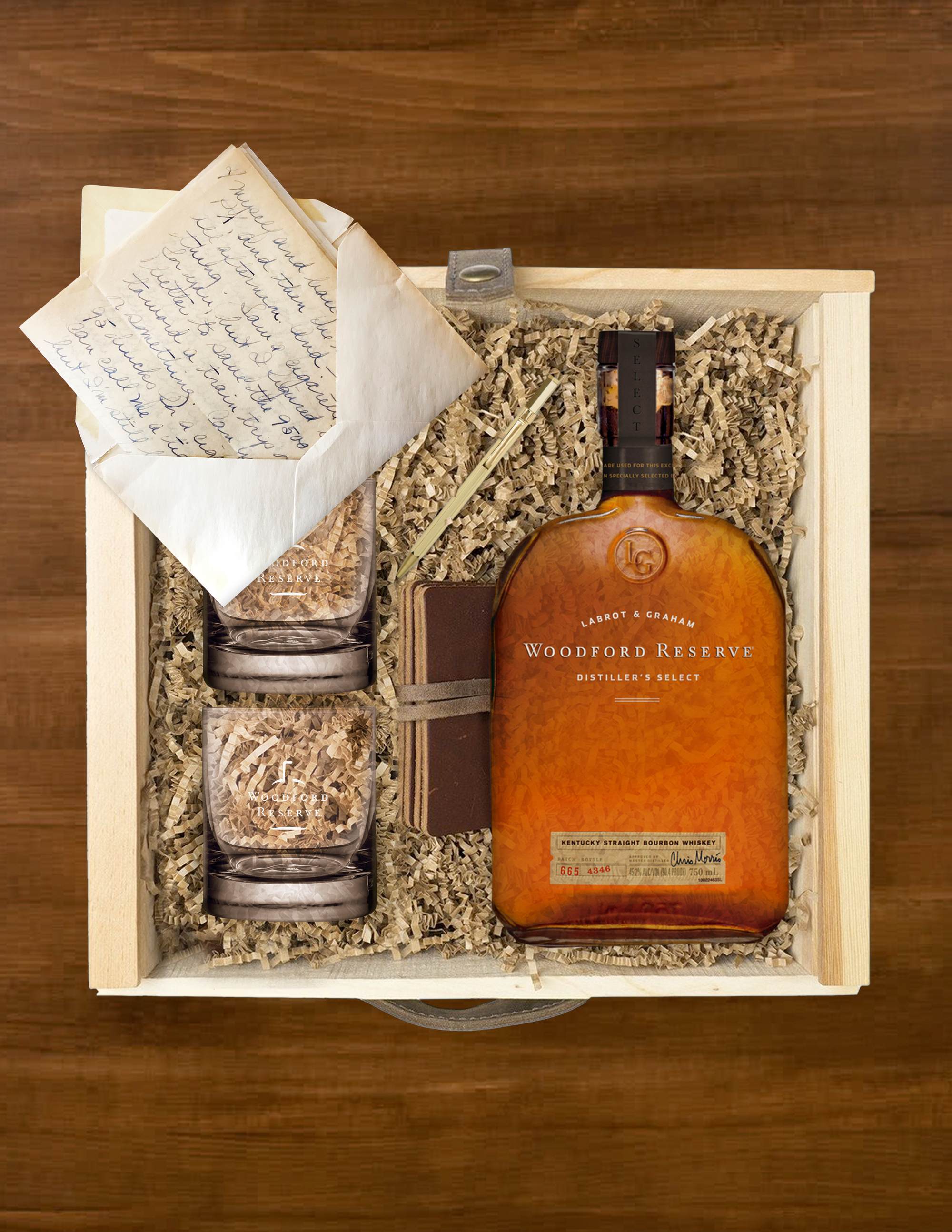 .
ABANDONING SOCIAL MEDIA
We're interested in real relationships. By [almost] abandoning social media, we'll emphasize how real connections are made through in-person conversations, not comments or DMs. Share a real conversation over a glass of bourbon.
.
SEARCH HIJACKING
The best moments often occur in the comfort of your home. So we'll hijack search terms like 'happy hour' and direct people to stay in. It's a lot easier to strengthen your relationships from home base as opposed to lip reading in the bar.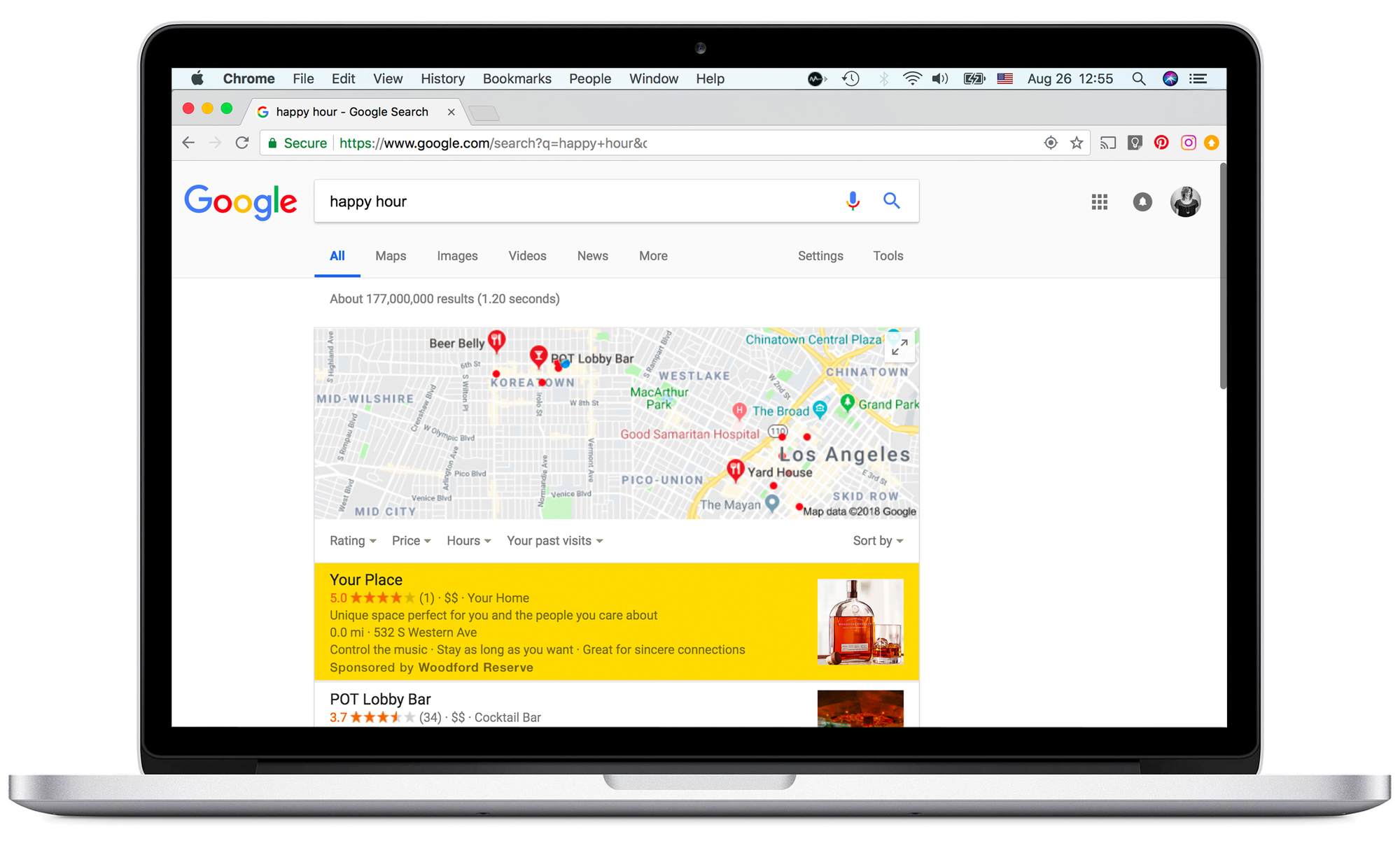 .
"THE WOODFORD ROOM" POP-UP
Some bars are too loud to hear yourself think, let alone have a conversation. Hence the Woodford Room: a connection-enabling nook tucked away in otherwise raucous bars that pops up on St. Patty's Day, Halloween, and New Year's Eve.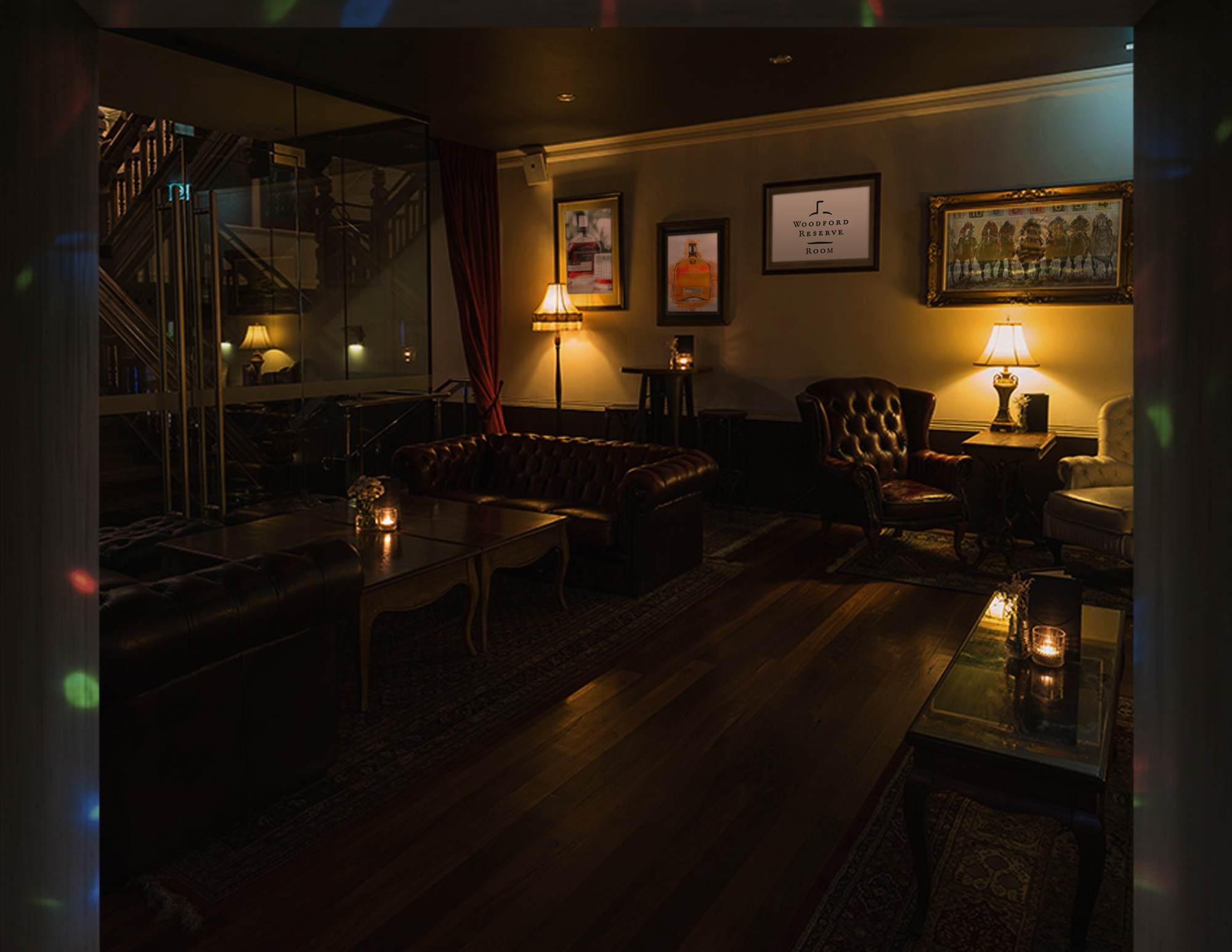 .
A QUIET NIGHT TOGETHER WITH ANYONE
We believe in sincere connections for all people, not just people who enjoy whiskey. So, we'll gave away jigsaw puzzles with Woodford purchases. What better way to lose track of time staying up late with someone you care about who might not drink?