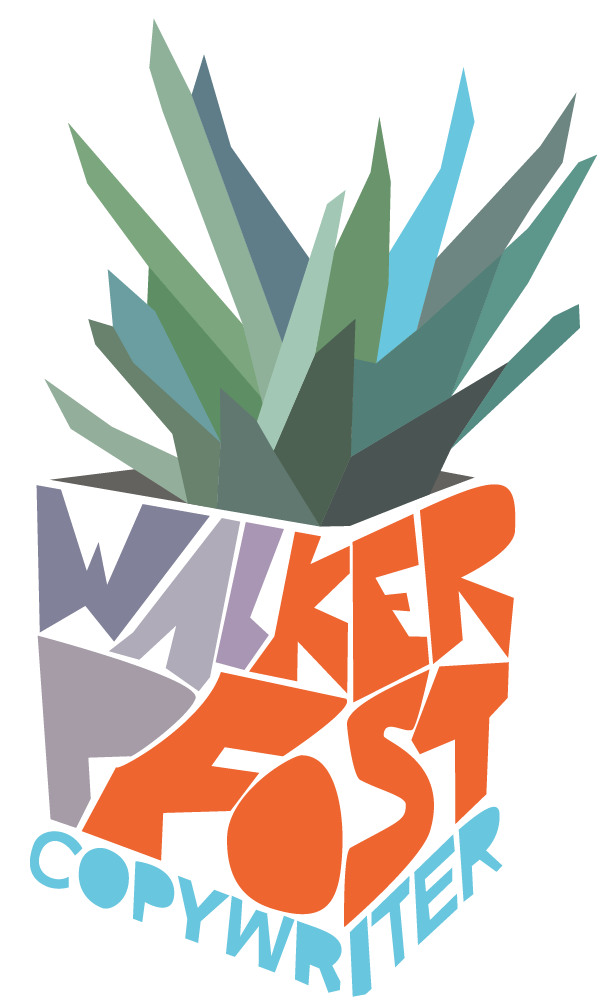 HONDA VIRTUAL ADVENTURES
The onset of the pandemic shut down family vacation season. We created a way for them to discover popular vacation destinations anyway.
As the first-ever brand partnership with Google Earth, the experience was uniquely immersive.
A Niagara Falls State Park Guide led an experience that, with the capabilities of Google Earth and real-time Q&A, was both informative and a way to salvage summer vacation for families. All from the safety of home.